instagram
The last 20 instagram images presented as a little glimpse behind the curtain …
A little rain won't stop the Wraysbury Dragons!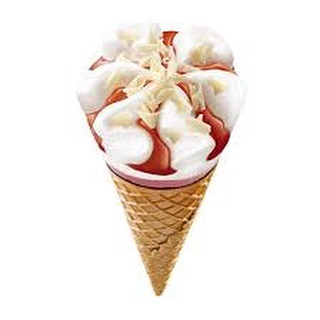 Sometimes adulting is hard. What makes it better is things like being able to have ice cream and 2 sleeping tablets for dinner. I'm not letting this heat keep me awake!
Blessed to have this so close to home.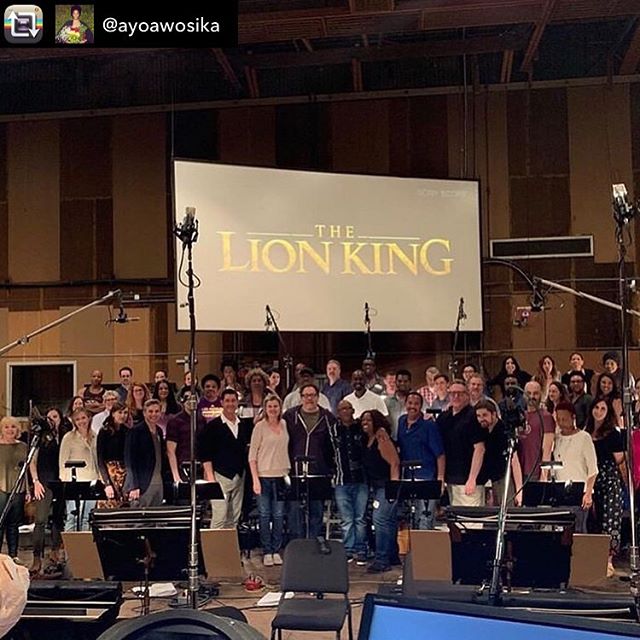 Never let it be said that I didn't bring WORLD CLASS musicians to the Big Gay Al Presents house concert series! Who came and saw Ayo here? Repost from @ayoawosika - Today's the day!! I'm ecstatic to finally be able to share that I sang alto in the EPIC choir throughout the entire soundtrack for "The Lion King"!! *PINCH ME*. 😁😅 The 1994 animated version was my favorite movie by far growing up (my sis and I wore the VHS out!!) so it was literally both for the child me (and also the adult me) living a DREAM and a complete honor to participate in any part of this. • It was a magical whirlwind of days of focused sight singing, recording to the gorgeous orchestra and turning each page with actual glee to see the song titles of one favorite and iconic song after the next. (WOW, @eltonjohn 😆) • So so grateful to @edielehbod and getting to share this with the incredible voices and new friends I made. What a community! But also to witness and experience the mastery of @thereallebo_m, @edielehbod, & @hanszimmer in real time was life changing and opened my eyes to a whole world that I'm so excited to explore more and be a part of. I say it a lot but this is an instance where I EMPHASIZE: I love my job! • With GRATITUDE, JOY & a big HEART OPEN! ❤️🙌🏾🙏🏾😁🦁
Thanks Folkestone for hosting a Pride party for me! How did you know I was coming today?! #pride
One of my most vivid memories of Mum was walking along the Leas at Folkestone and smelling the curry plants. Wonderful to see (and smell) them today. Fragrant and in full flower.
Thanks Matt for taking me to get some #vitaminsea today - much needed.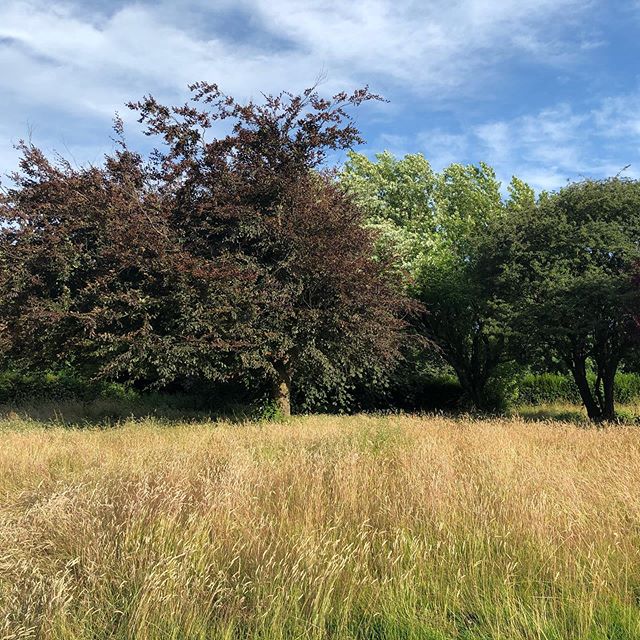 Popped in to wish Mum a happy birthday and say thanks for everything. She would have been 70 this week. #alwaysmissyou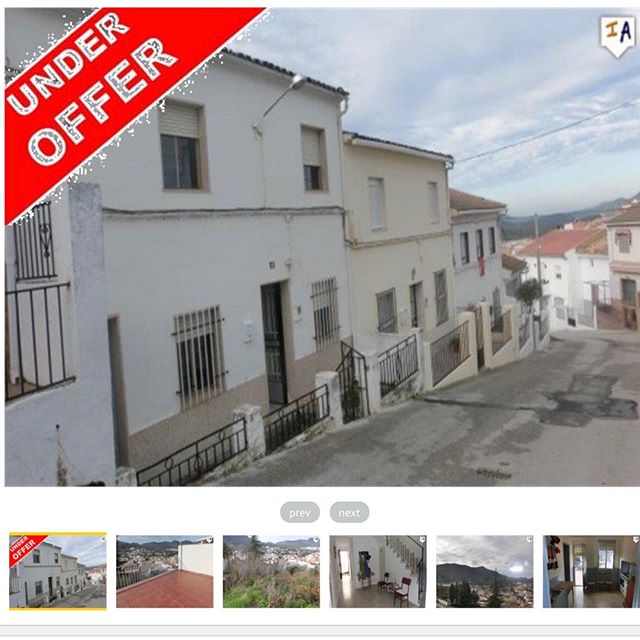 Very excited!! We have just completed on a property purchase in Spain! Thanks to @inland_andalucia for getting us there!! Can't wait to get over there now and start getting the house how we want it!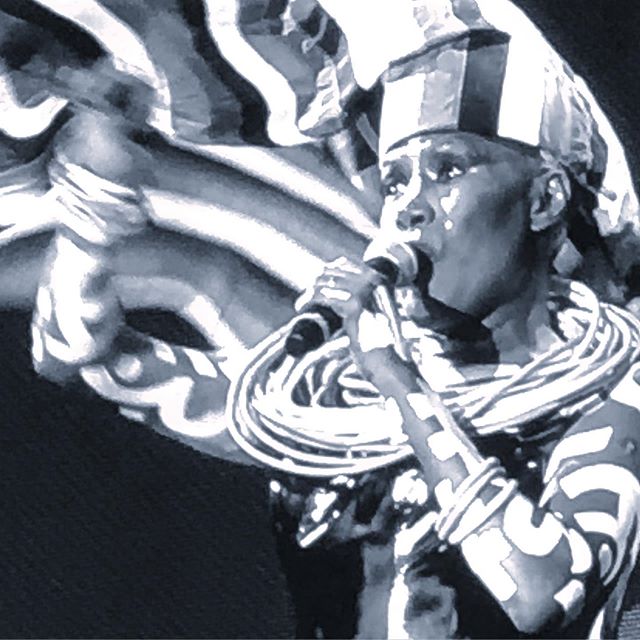 Queen @gracejonesofficial was AMAZING this evening. There is no one quite like our Grace! She still has the voice, the stamina, the charm and the wit. Simply gorgeous!
So amazing to see @jamiroquaihq live at @onblackheath this evening! Fantastic set and superlative performance as expected. Even better that it's so close to home! Great to see Vicky, Jez and the kids. Love you guys x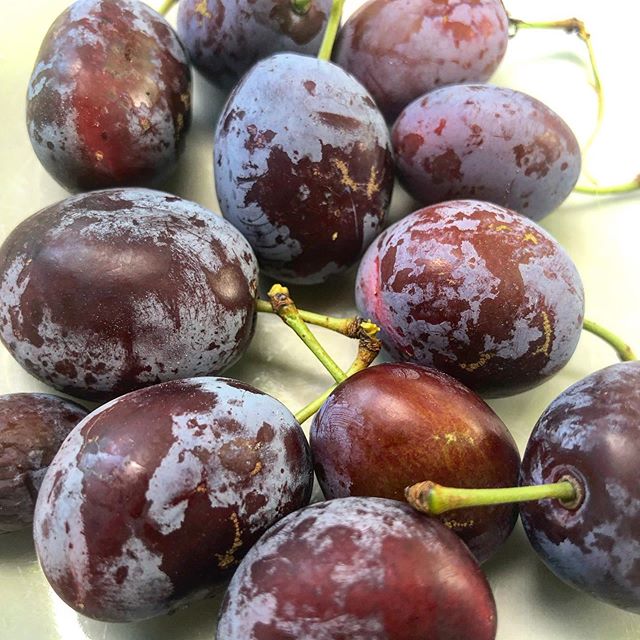 Managed to rescue some of the plums - didn't realise they were quite ripe but sat here with my tea and watched the squirrels coming down and picking them!! #homegrown #VictoriaPlum #SweetAndJuicy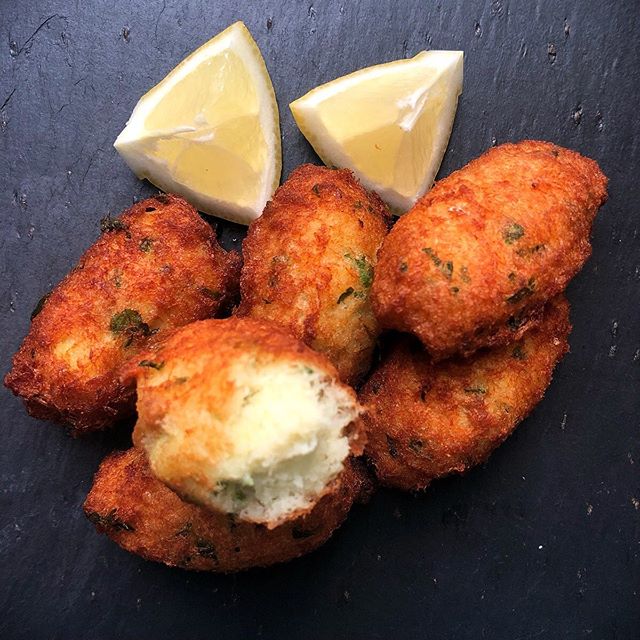 Homemade Buñuelos de Bacalao (Salt Cod Fritters) - as seen throughout Spain, Portugal and now Catford #madeinmythermomix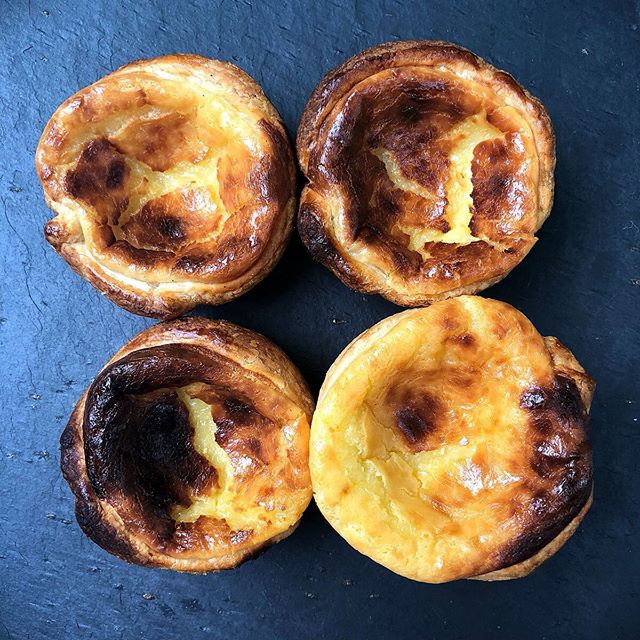 Pastéis De Nata - homemade Portuguese style custard tarts flavoured with lemon and cinnamon in a crisp puff pastry case. One of my favourite pastries and best eaten warm from the oven or cold from the fridge. #madeinmythermomix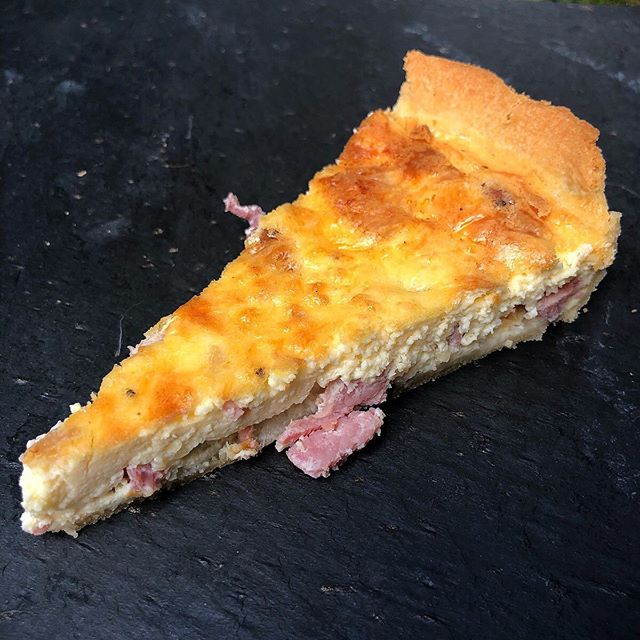 The name's Lorraine.... Quiche Lorraine. Homemade and best eaten warm or at room temperature. Delicious! #madeinmythermomix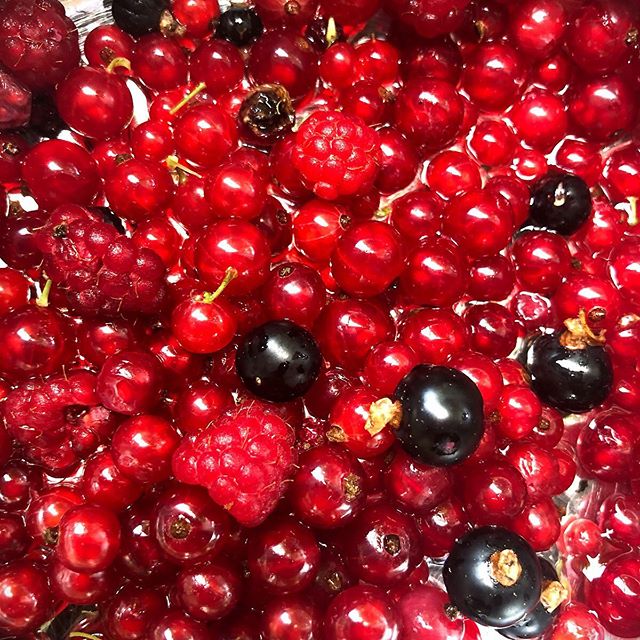 Homemade Berry Cordial - Managed to get some redcurrants, blackcurrants and raspberries from my berry patch before the birds! Made a delicious cordial that is nice with sparkling water (or sparkling wine!). #madeinmythermomix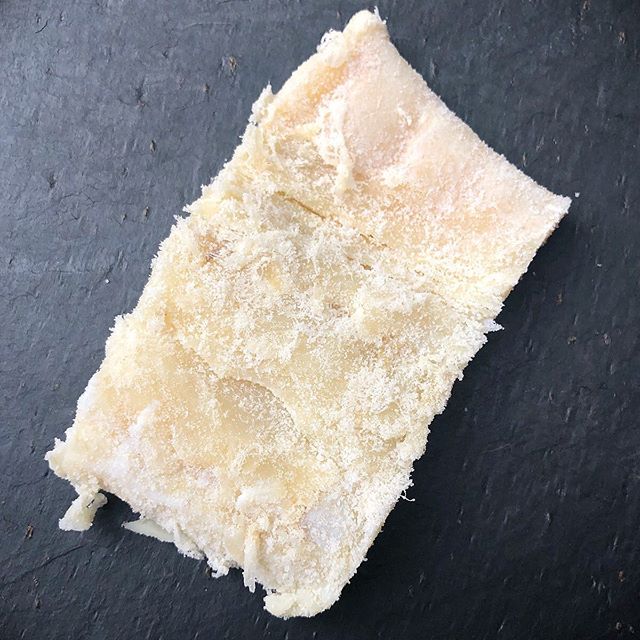 Salt Cod - Taken some salt cod and put it in water to soak overnight. Will be making salt cod croquettes tomorrow. Watch this space!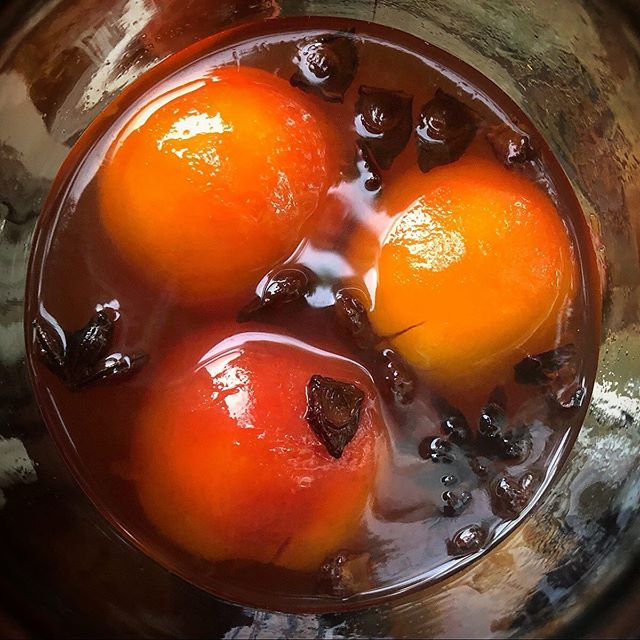 Poached Peaches - actually steamed gently for precision and then left to marinate in a spice wine syrup. Will last a couple of days in the fridge - in theory! #madeinmythermomix